The Sound Inside by Adam Rapp
10 Mar - 17 Apr 2021 KC Arts Centre - Home of SRT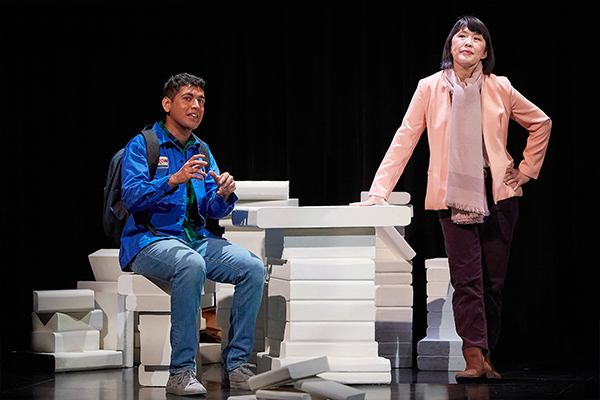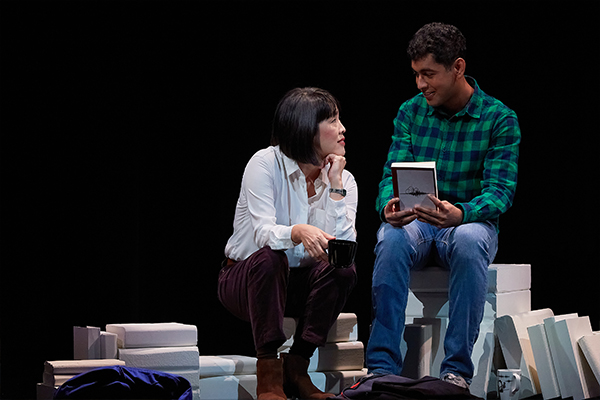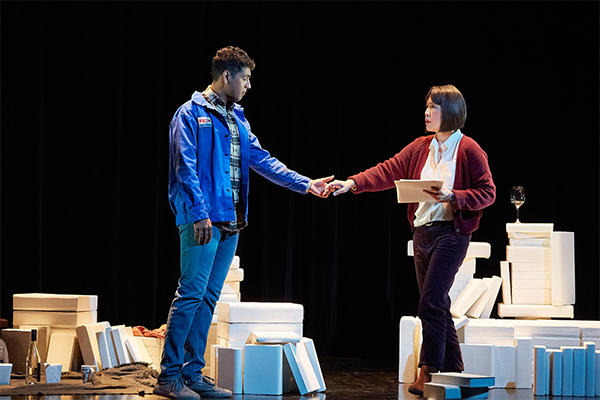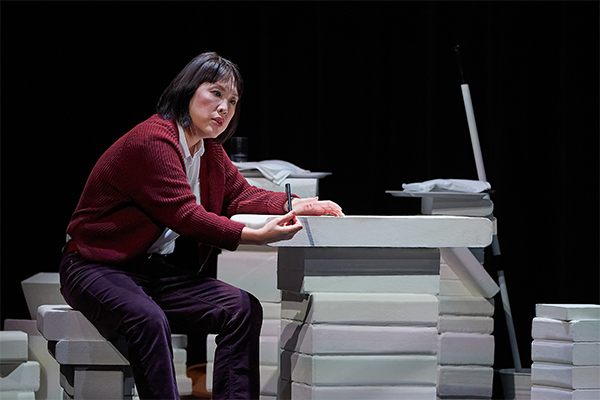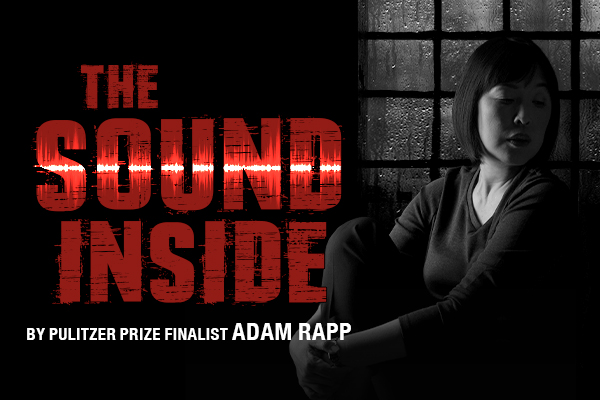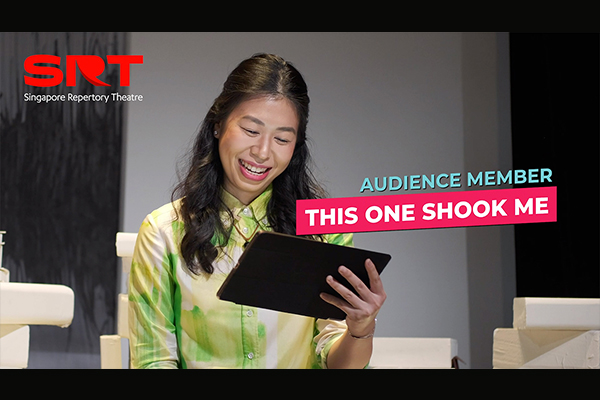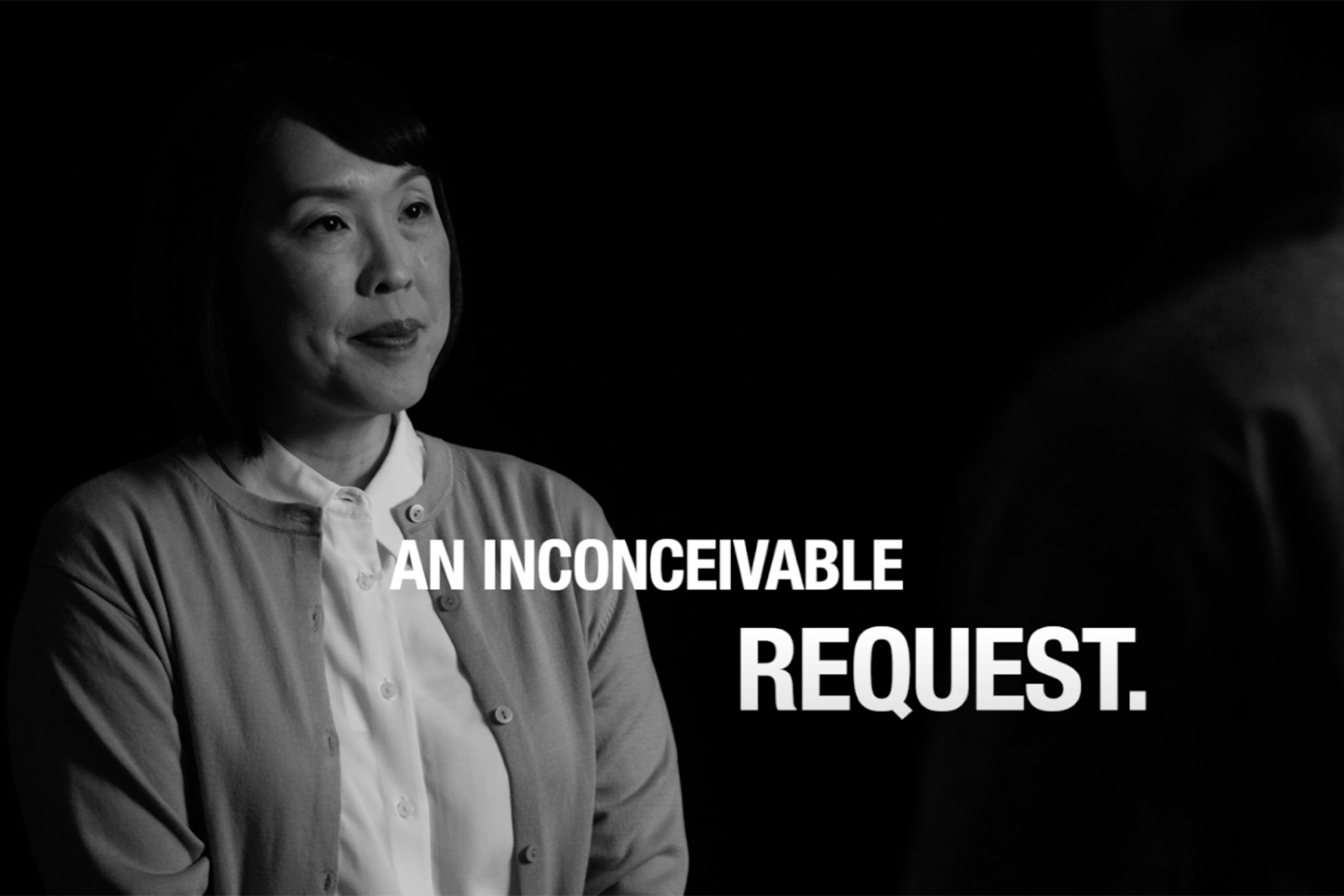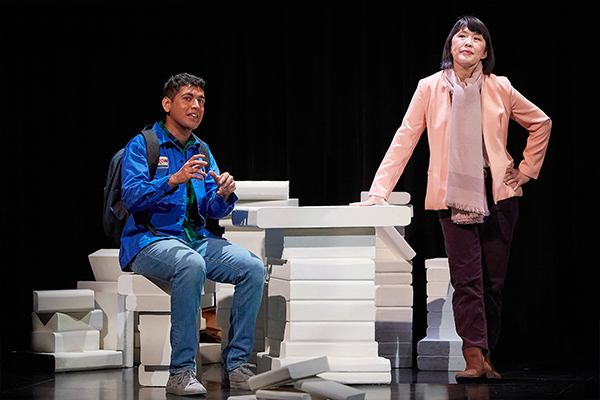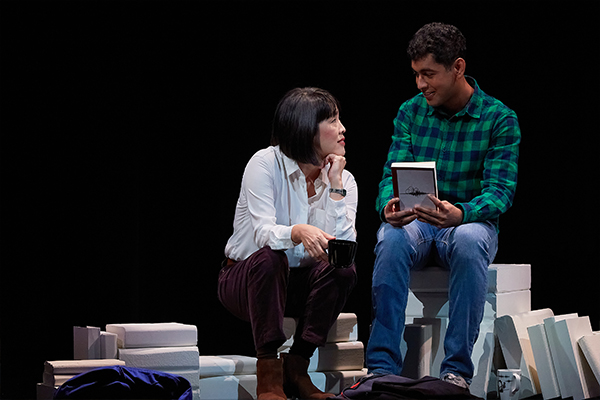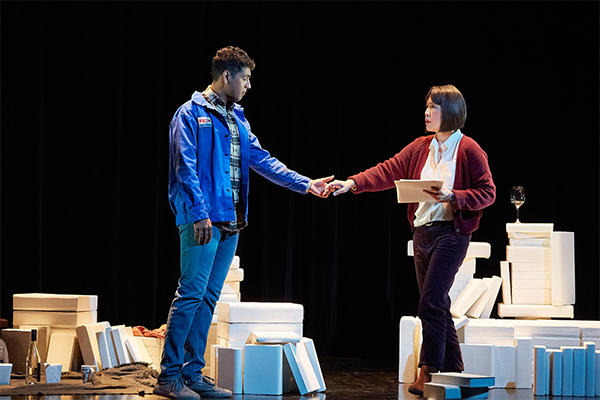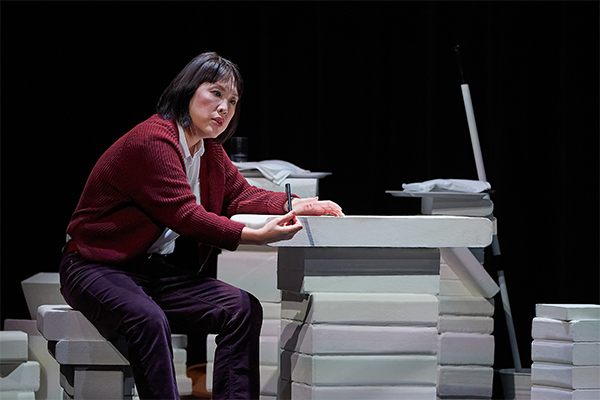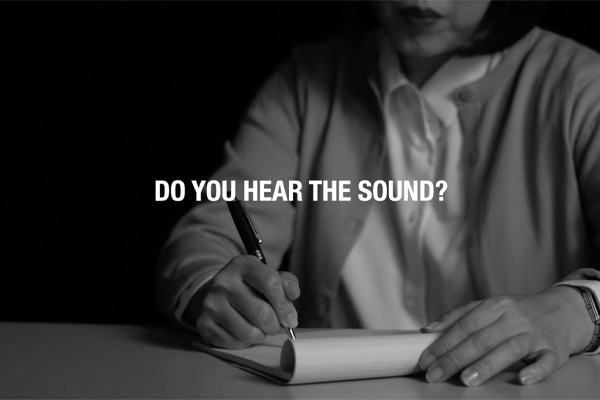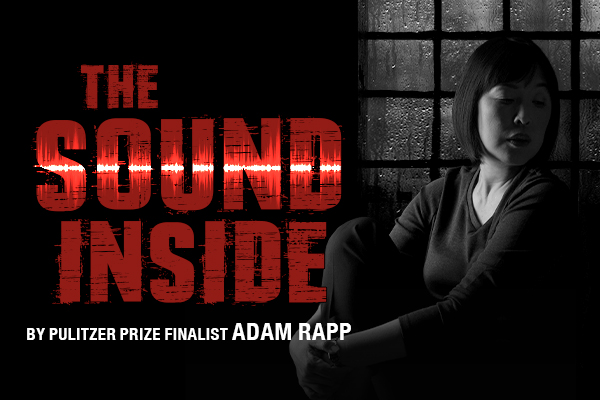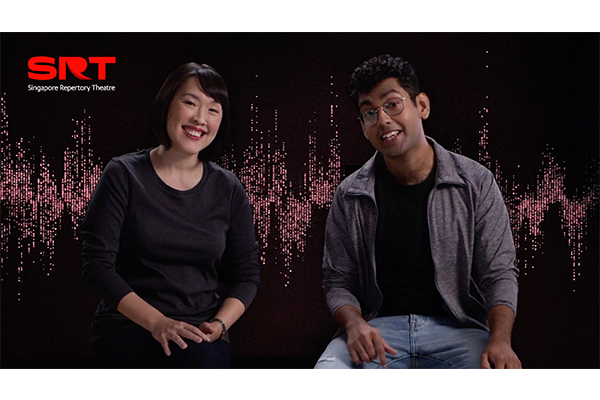 Bella Bird is an accomplished professor at an Ivy League university who prizes her solitude. But when she faces a challenge she cannot tackle alone, she allies herself with a brilliant and mysterious student. Intensely intimate and deeply moving, this haunting play probes the question of what one person can do for another.
Hailed by The New York Times as "an astonishing new play", this scintillating two-hander looks at how two brilliant social misfits connect and bond with each other. Written by award-winning writer Adam Rapp, the beauty of this gripping drama The Sound Inside is that it's never what you expect.
Featuring Serene Chen as Bella Bird and Krish Natarajan as Christopher John.
The Sound Inside is presented by arrangement with Concord Theatricals on behalf of Samuel French, Inc. www.concordtheatricals.com
Creative Team
Director | Cherilyn Woo
Set Designer | Petrina Dawn Tan
Costume Designer | Tan Jia Hui
Lighting Designer | Genevieve Peck
Sound Designer | Daniel Wong
---


PROMOTIONS
15% Early Bird Discount
Applicable for 13 – 27 Mar performances only.
Applicable for Cat 1 and 2 tickets.
[Valid 12 – 26 Jan 2021.]
15% Watch with Friends
15% discount with a purchase of four tickets minimum.
Applicable for Cat 1 and 2 tickets for ALL performances.
[Valid from 27 Jan 2021.]
$15 YOUth Tickets by Bloomberg Philanthropies [SOLD OUT]
Limited tickets available for 15 Mar, 6pm and 16 & 22 Mar, 6pm & 9pm performances.
[Patrons must be Singapore Citizens.]
[Patrons must be aged 16 to 25 years old.]
[Limited to two tickets per transaction.]
[Checks on concession tickets will be conducted at the point of entry. Those who do not present proof of eligibility will not be admitted.]
ACCESS PROGRAMME
Audio Described Performance: 3 April 2021, 6pm
An Audio Described performance is for patrons who are Blind or Vision Impaired, who require the theatre performance to be described live by a trained Audio Describer. The performance is verbally described and transmitted to the audience members through their own mobile phone device with earphones.
Click here for the Audio Described Pre-show notes (Audio Version).
Click here for the Audio Described Pre-show Notes (Text Version).
Click here for a checklist to use the Audio Description service.
Sign Language Interpreted Performance: 10 April 2021, 6pm
Sign Language Interpreted performances are designed to cater for Deaf or Hard of Hearing patrons. In a signed performance, there will be a trained interpreter, who will be placed in a visible position on or near by the stage. The interpreter will sign all auditory elements of the show using Singapore Sign Language. Seating is allocated for each signed performance to provide an optimal view to both the show and the interpreter.
Please contact SRT's Box Office at boxoffice@srt.com.sg for more enquiries and/or ticket purchase for the Audio Described Performance and/or the Sign Language Interpreted Performance.
SAFETY MEASURES IN OUR THEATRE
To ensure everyone's safety and well-being, the following measures will be in place at the KC Arts Centre – Home of SRT: TraceTogether, SafeEntry, temperature scanning, physical distancing, limiting audience numbers and cleaning and disinfection before and after every performance. We have also coated our theatre with Antimicrobial Shield.
All patrons are required to use the TraceTogether app or to bring their TraceTogether token in order to enter the theatre.
KC Arts Centre – Home of SRT is SG Clean certified


Event Date

10 Mar - 17 Apr 2021
Monday to Saturday: 6pm & 9pm
Venue
KC Arts Centre - Home of SRT
Ticket Pricing

Previews (10 - 15 Mar):
Stall seating - $50
Circle seating - $45
Mon - Thu, 6pm & 9pm:
Stall seating - $60
Circle seating - $55
Fri & Sat, 6pm & 9pm:
Stall seating - $65
Circle seating - $60
Duration
Approximately 1 hr 30 mins
Rating
Advisory 16 (Some mature content)