Tuesdays with Morrie - Digital
25 Jan - 8 Feb 2021 | On Demand Streaming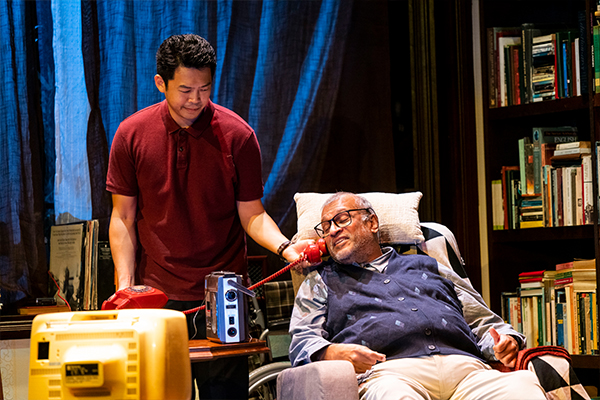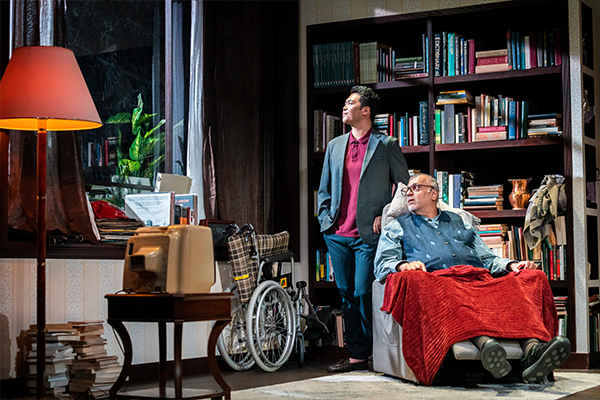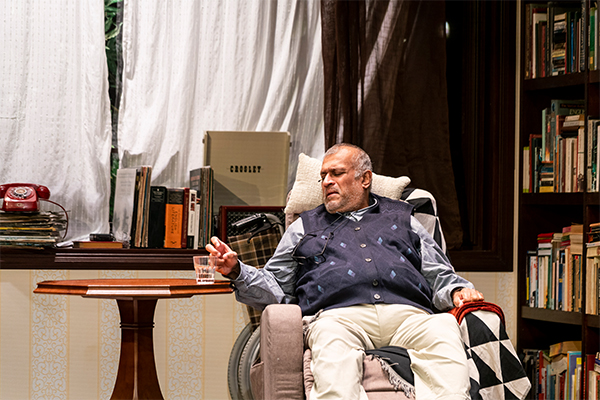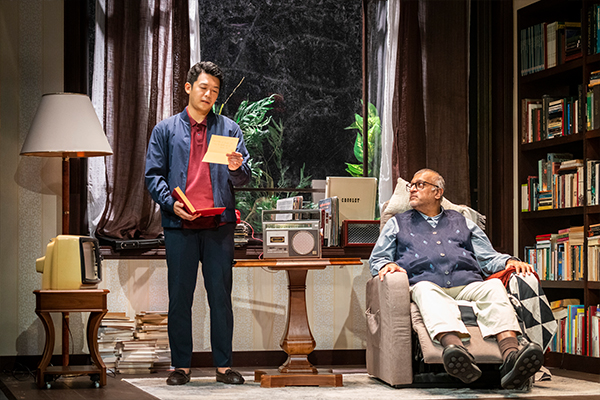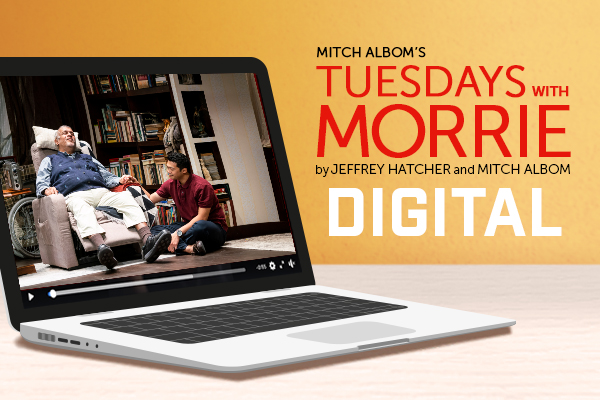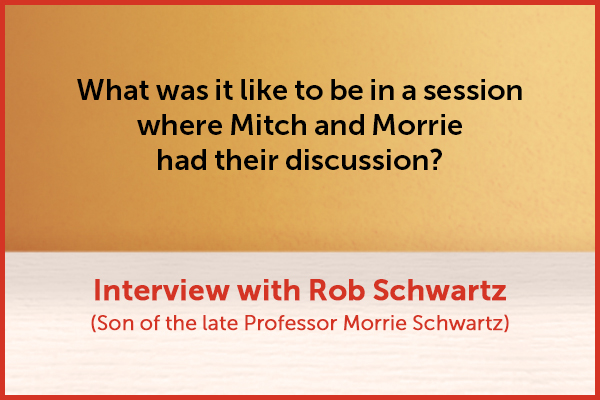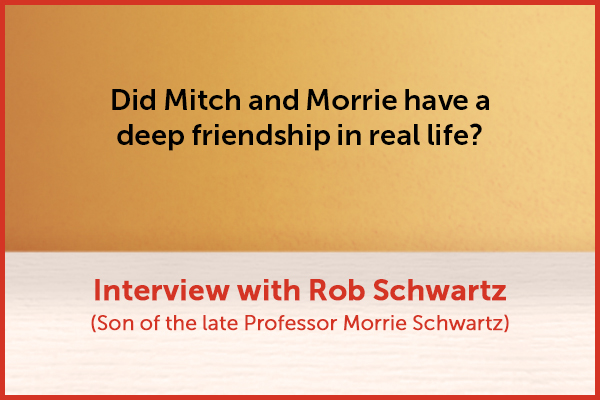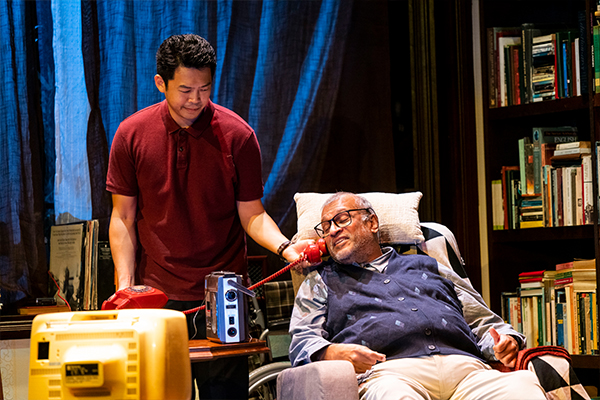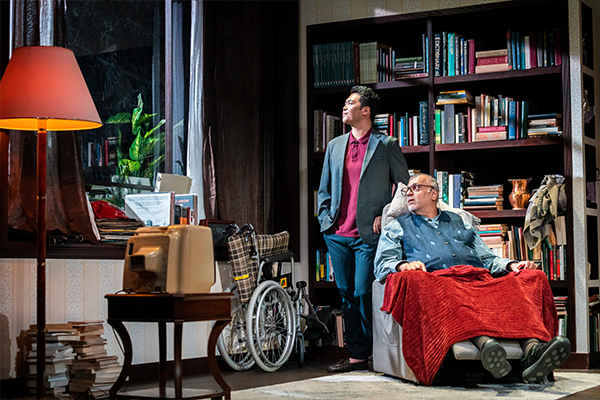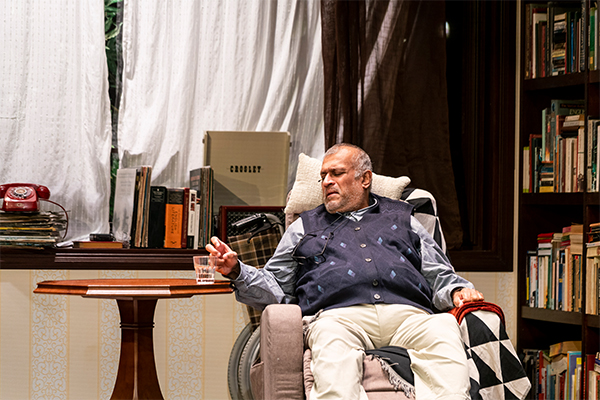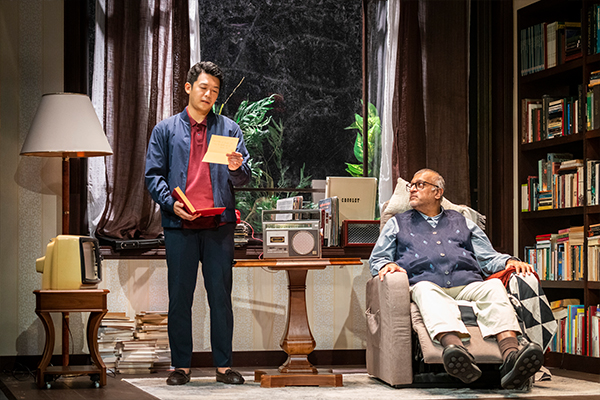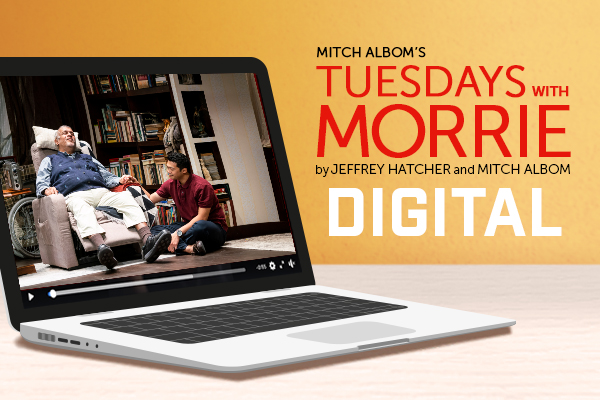 Tuesdays with Morrie was performed at the KC Arts Centre – Home of SRT from 1 Nov to 11 Dec 2020. The live recording of the performance is now available for digital streaming.
Curious to find out more about Morrie Schwartz? Check out this interview with Rob Schwartz, son of the late professor Morrie Schwartz, who shares plenty of nuggets about his father. Find out what it was like to sit in a session where Mitch and Morrie had their discussions, and how deep their friendship actually was in real life.
Based on Mitch Albom's best-selling memoir, Tuesdays with Morrie is a play so touching, powerful and celebratory it may change your outlook on life.
"a message worth repeating in these divided times"
- The Straits Times
"powerful, timely lesson about life, loving life and living life"
- Bakchormeeboy
"There are many moments to recall, some to smile at, others to cry on, emotional nuggets to take away."
- SassyMama
Sixteen years after graduation, career-obsessed journalist Mitch reunites with his former college professor and mentor, Morrie, who is battling Lou Gehrig's Disease (ALS). What starts as a simple visit turns into a life-changing weekly pilgrimage – always on Tuesdays – that enables Morrie to teach his final and most important lesson – how to live.
This exploration of friendship, life and death will make you cry, think, feel…but above all it will make you laugh.
The role of Morrie will be performed by Remesh Panicker (Art, Romeo & Juliet, Merchant of Venice) while Benjamin Chow (Romeo & Juliet, The LKY Musical) will perform the role of Mitch. Directed by Samantha Scott-Blackhall.
---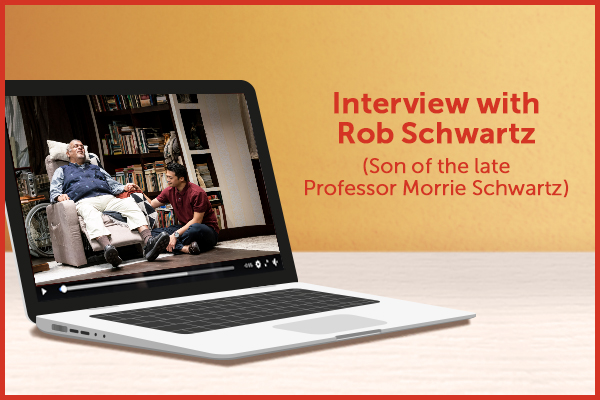 Watching a SRT performance online is as easy as 1, 2, 3!
Select your streaming date and book your tickets online.
Check your inbox for an email from SISTIC containing the show link.
Click on the link on your selected streaming date (link is valid for 48 hrs only). Enjoy!

Event Date

25 Jan - 8 Feb 2021
The digital streaming of Tuesdays with Morrie is restricted to patrons in Singapore only.
Venue
On Demand Streaming
Ticket Pricing

$18
Ticket link is valid for 48 hours of viewing from the selected date.
Tickets have to be booked at least a day in advance of the preferred streaming date. The link is valid for 48 hours from midnight.