Gretel & Hansel
Must End 8 Sep | KC Arts Centre - Home of SRT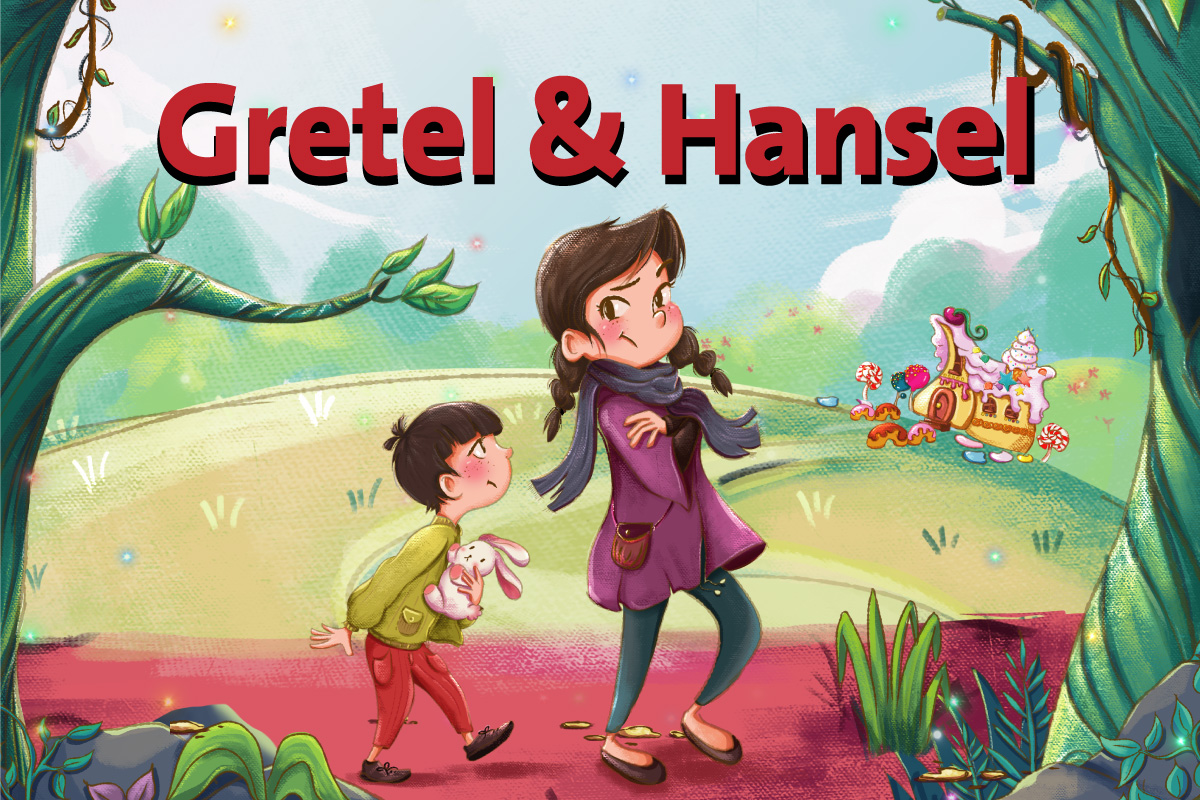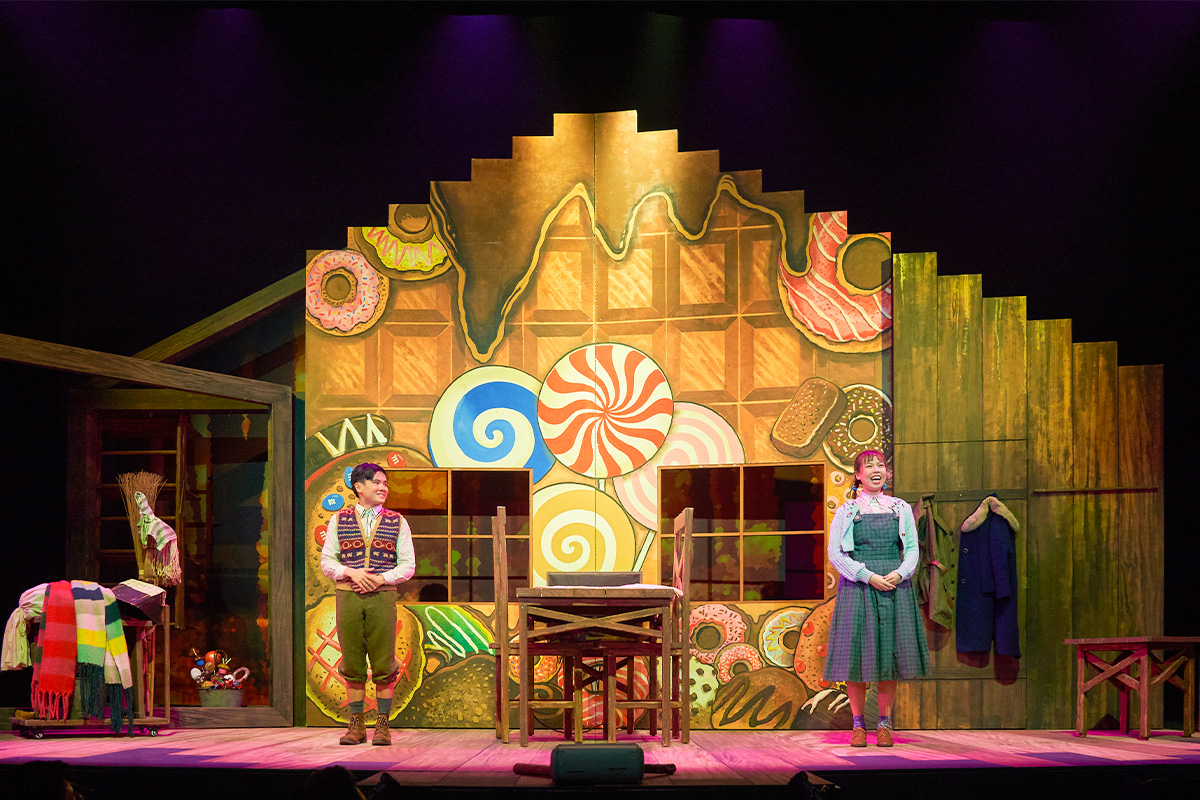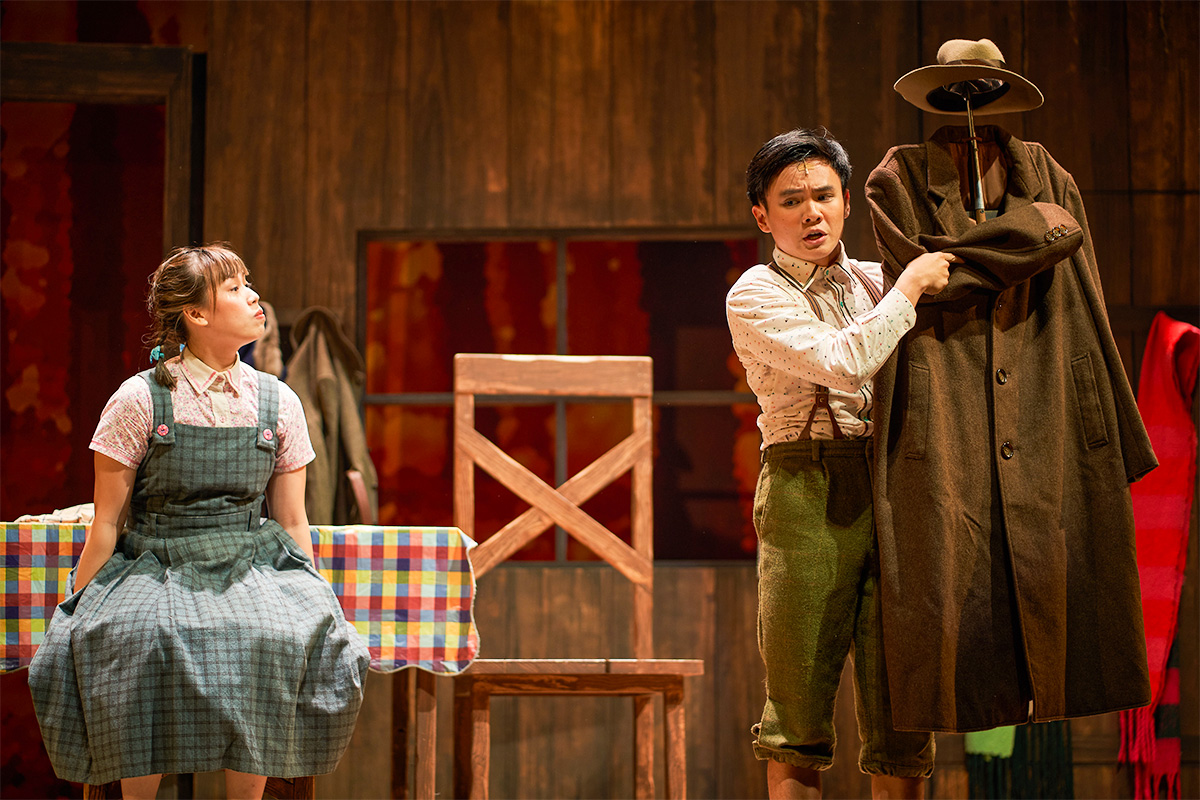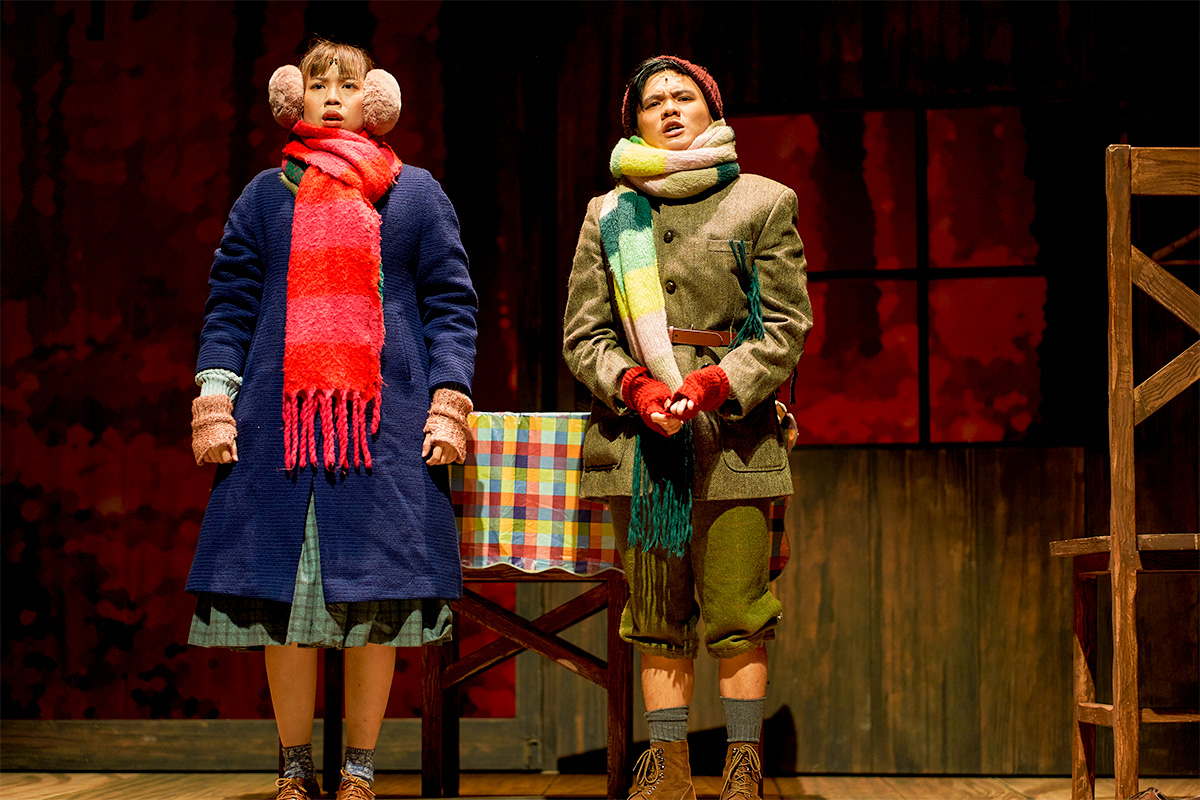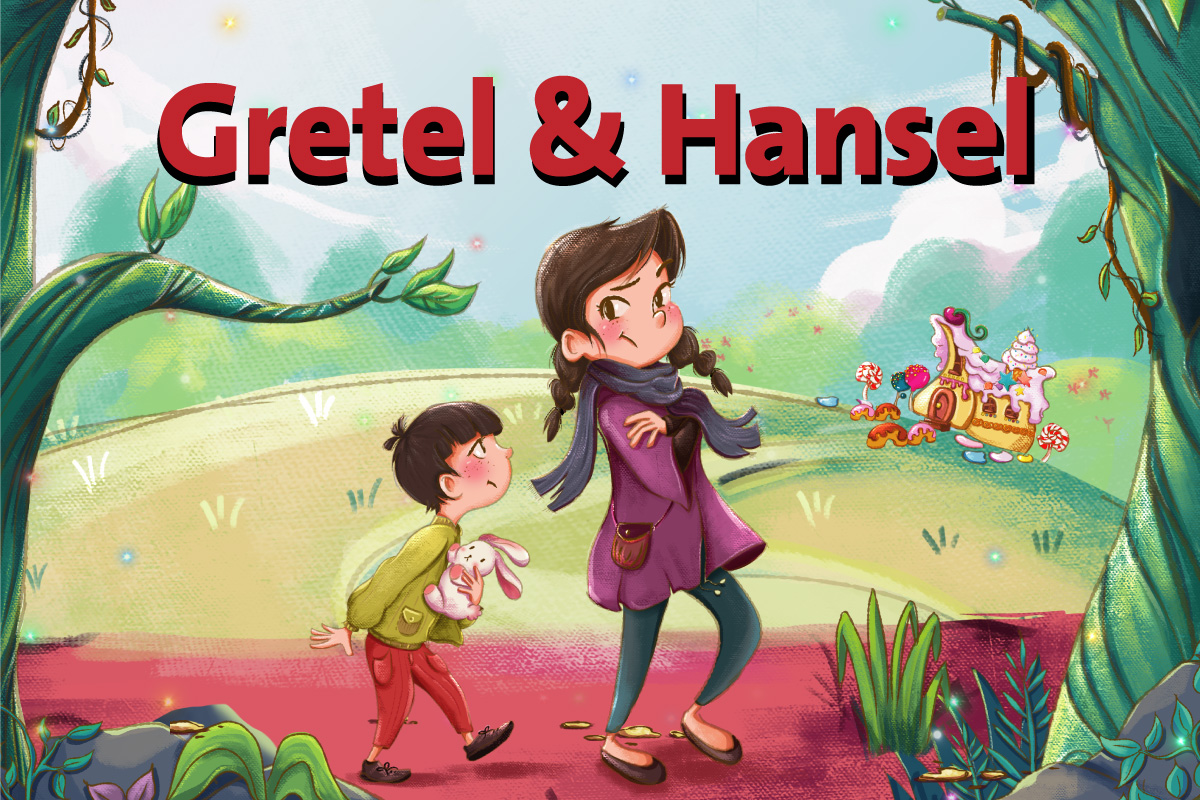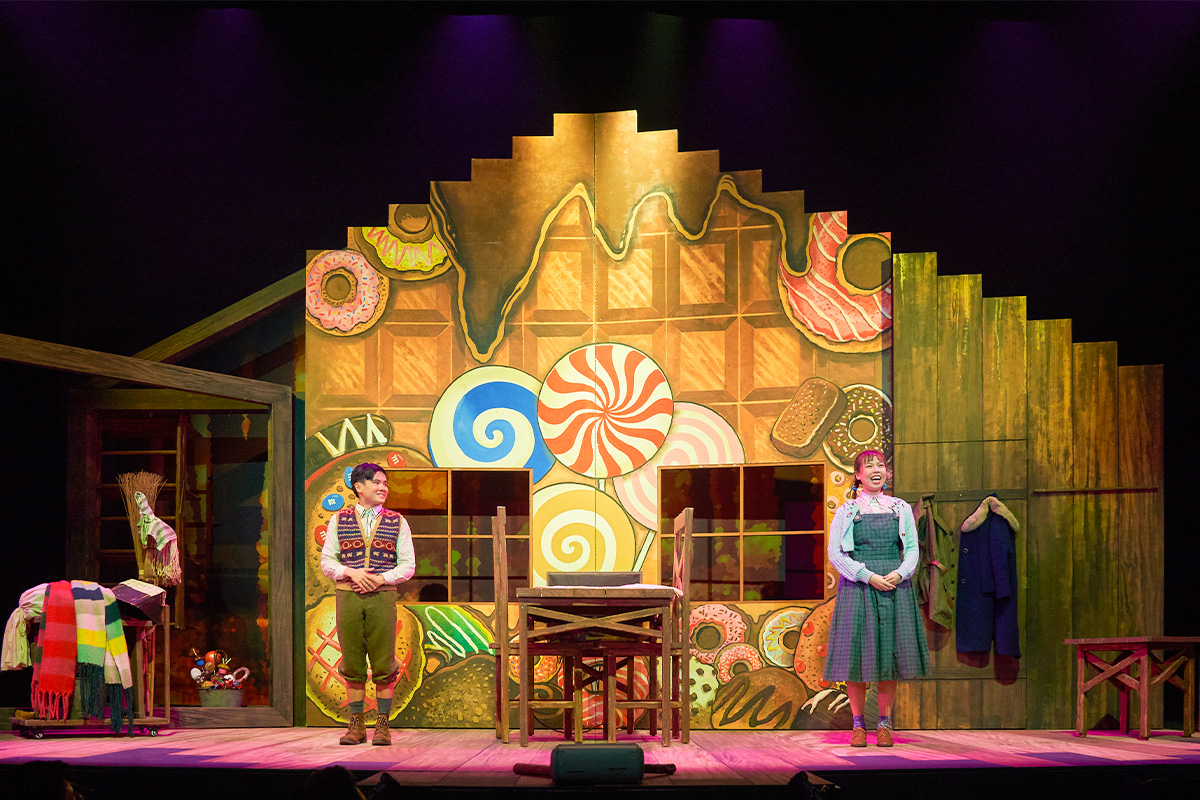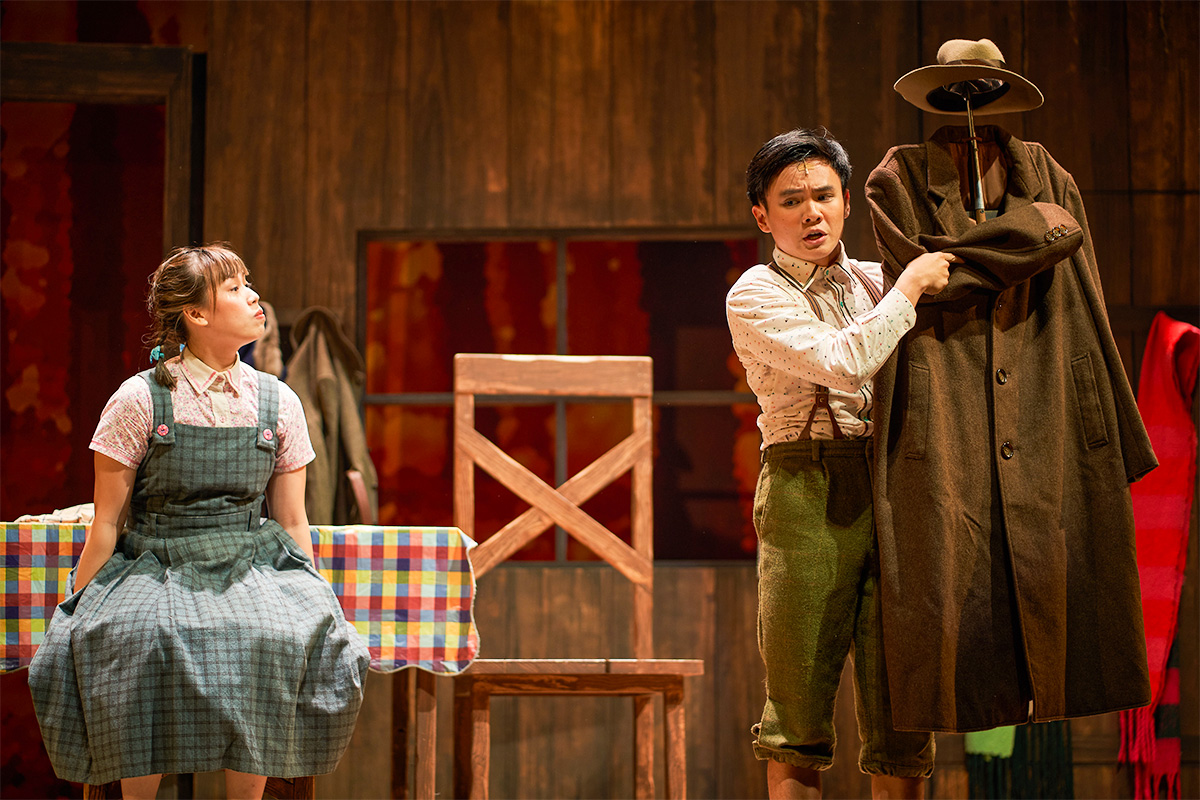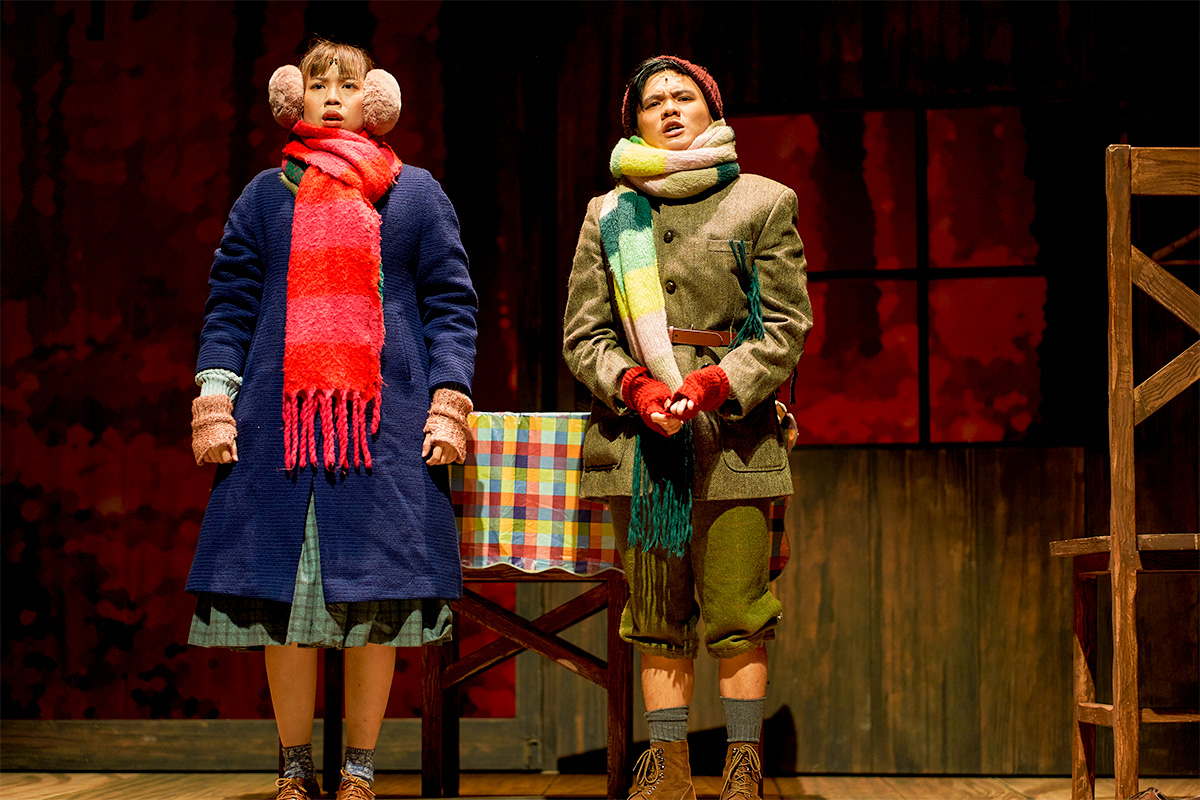 A heart-warming play about sibling rivalry, courage, teamwork & love.
Gretel's life is turned upside down when her new brother Hansel arrives. He gets all the attention, the cuddles and the kisses and poor Gretel is told to 'grow up' and remember that she's 'a big girl now'! But Gretel doesn't want to be big! And she doesn't want the annoying little brother who's too small to play.
When Mother and Father take the children to the forest, Gretel has a chance to get rid of the little brother once and for all. But the forest is full of danger and Gretel will have to learn to get along with Hansel if they are both going to survive the adventure.
Based on the well-loved Brothers Grimm classic fairy tale, Gretel & Hansel is a heartfelt, humorous and exciting tale about sibling rivalry, family love, courage and understanding what it means to be a big sister! The two children become both characters and storytellers as they bring audiences on a thrilling and imaginative journey. Gretel & Hansel will help encourage children to work together, appreciate their siblings and understand the importance of family love.
First staged in 2019, this reimagined storytelling adapted from the well-loved fairy tale from the Brothers Grimm highlights the importance of sibling relationship amidst the rivalry.
Here are what some of the parents have to say about the production:
"The presentation was engaging and fast-paced for the children. The content was good as it provided a talking point to speak to the children about family values. As an adult, I was amazed at the way the two actors managed to pull off the whole story with multiple roles, all by themselves."
"The show is highly entertaining and share the importance of sibling relationship."
"Very entertaining for both kids and adults. Very intelligent style of narration that is clear and humorous."
---
Access Performance
Audio Described (AD) : Saturday, 13 Aug 2022 | 2 PM

An Audio Described performance is for patrons who are Blind or Vision Impaired, who require the theatre performance to be described live by a trained Audio Describer. The performance is verbally described and transmitted to the audience members through their own mobile phone device with earphones.

Open Captioning (OC) : Sunday, 21 Aug 2022 | 2 PM

Captioned performances are designed to cater to d/Deaf and Hard of Hearing patrons. In a captioned performance, the actors' speech and technical cues, such as sound effects and music, will be described with text displayed on a screen(s) located near the stage. The trained captioner will operate each show live to ensure they adapt to the unique elements of each performance. Seating is specially allocated to provide an optimal view of the performance and the caption screen(s).

Relaxed Performance (RP): Sunday, 28 Aug 2022 | 2 PM

A RP is designed to allow patrons a more 'relaxed' theatre environment. Patrons who may benefit from this performance include those on the Autistic spectrum, living with Dementia and patrons with diverse learning and communication needs.
Contact SRT's Box Office at 6733 8166 for more enquiries.
---
Promotions
10% Discount for PAssion Card Members
Valid from 13 June onwards
Verification: Present valid PAssion card or quote the first 4 digits of PAssion Card
School and Group Packages
For school or group bookings of 20 tickets and more, please contact Narisha at 6221 5585 or Narisha@srt.com.sg
---
Admission Rules
Rating / Age Limit
This show is recommended for 4-year-olds and above.
Infant-in-arms or children below the age of 3 will still require tickets for admission and safety purposes.
For the audience's enjoyment of the show, parent of children who are excessively noisy will be encouraged to bring them out of the theatre until they are ready to come back in. We seek your kind understanding on this matter.
Strictly no admission without a ticket.
Help Us Keep Everyone Safe
All patrons (except for children aged 12 and below) need to be fully vaccinated against COVID-19
Keep your mask on and practice good personal hygiene
Strictly no food & beverage allowed in the theatre
Safe Management Measure at the Theatre
Mask-wearing is required for all audiences. Children age 12 years and below, who may have difficulty wearing and keeping face masks on for a prolonged period of time may wear a face shield. Face shield has to be worn properly so that it covers the entire face, from the forehead to below the chin, wrapping around the sides of the face.
Late Seating Advisory:
Please be seated 15 minutes before the performance starts.
Latecomers will be admitted at a suitable time.
Photography / Video Recording Rules
No photography, video and/or audio recording are allowed during the performance.
Additional Information
There is a glass panel in front of Row AA at the Circle seats section.
Left and right balcony seats in the Circle are SINGLE seats in a row.
Booster Seats
Booster seats are available on a first-come-first-served basis. They are not guaranteed and are not included with the purchase of your ticket. Patrons are welcome to bring their own booster seats.
---
Be Our Friend
For the latest SRT news and to be the first to find out what shows are coming up next, like us on Facebook and follow us on Instagram. To enjoy benefits like complimentary tickets, click here to become a Friend of SRT.
---

Book Now
Event Date

Must End 8 Sep 2022
Weekdays: 10am
Weekends & Public Holiday(s): 11am, 2pm
Duration: 50 Minutes
Recommended for 4-year-olds and above
Venue
KC Arts Centre - Home of SRT
Ticket Pricing

Weekdays
Standard: S$29, S$26
Family Package of 4: S$99
Weekends (Sat, Sun & Public Holiday)
Standard: S$39, S$36
Family Package of 4: $133
Prices quoted exclude booking fee.