Paradise Or The Impermanence of Ice Cream
May 2024 | KC Arts Centre - Home Of SRT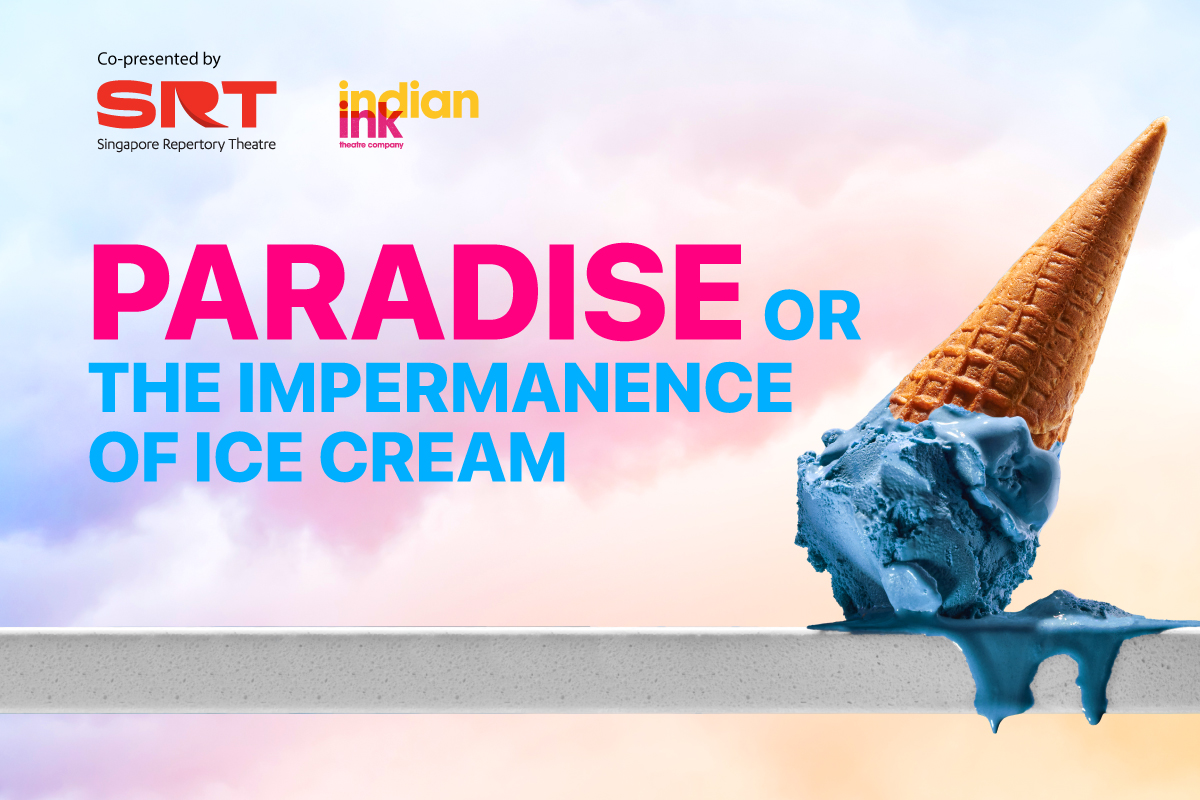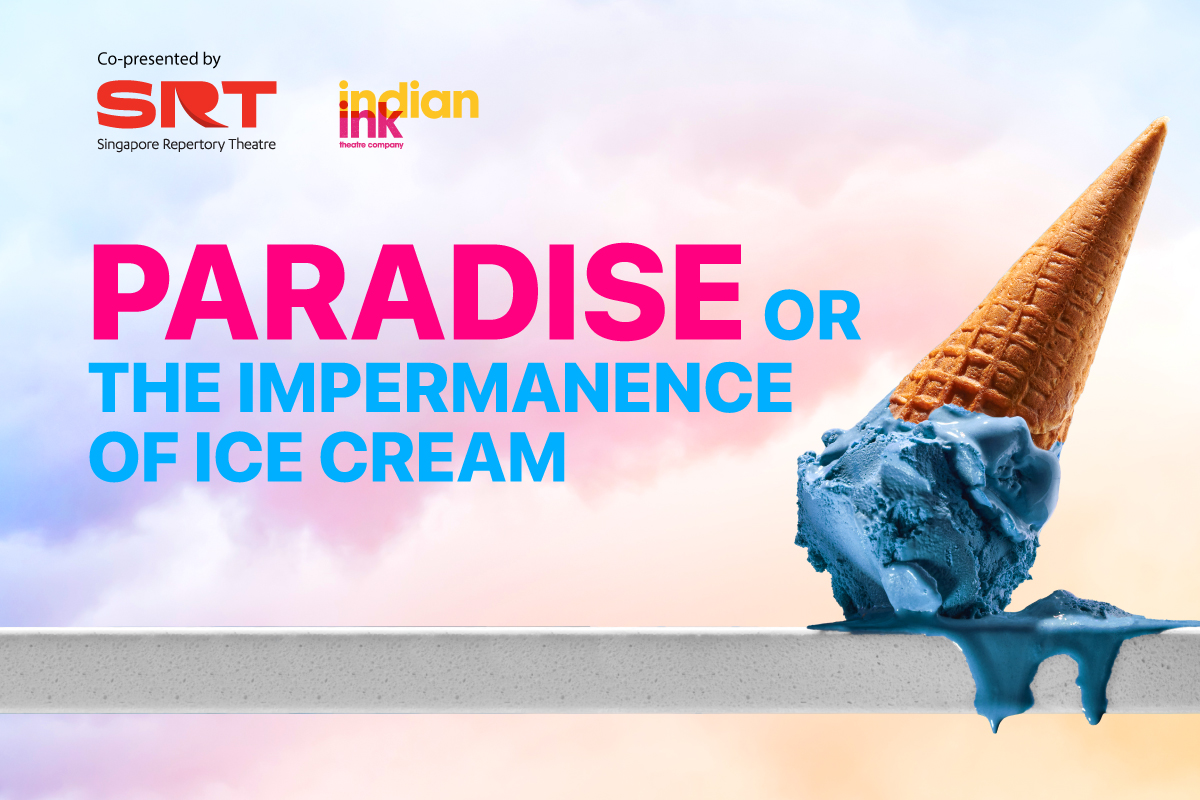 TICKETS ON SALE SOON!
From the producers of The Guru of Chai and Krishnan's Diary comes a new heartwarming comedy!
Take a wild ride to paradise with Indian Ink's powerful new play about impermanence – of life, love … and ice cream!
This glorious production is inspired by Ernest Becker's Pulitzer prize-winning Denial of Death, and the vibrant, life–filled chaos of India's most cosmopolitan city, Mumbai.
Jacob Rajan delivers a dazzling solo performance as he channels seven characters, weaving the afterlife and a dash of Bollywood disco into the real life mystery of India's vanishing vultures.
A man trying desperately to avoid death is flung between limbo and his past where a rebellious young woman holds the key that may guide him to paradise.
Infused with serious laughter, exquisite puppetry and inspired sound design this show is guaranteed to blow your mind and melt your heart.
---
Admission Rules
Rating / Age Limit
Rating: TBC
If parents wish to bring their infant-in-arms or children below the age of 3, purchase of tickets will still be required.
For the audience's enjoyment of the show, parent of children who are excessively noisy will be encouraged to bring them out of the theatre until they are ready to come back in. We seek your kind understanding on this matter.
Strictly no admission without a ticket.
Late Seating Advisory:
Please be seated 15 minutes before the performance starts.
Latecomers will be admitted at a suitable time.
Photography / Video Recording Rules
No photography, video and/or audio recording are allowed during the performance.
Additional Information
There is a glass panel in front of Row AA at the Circle seats section.
Left and right balcony seats in the Circle are SINGLE seats in a row.
Balcony BL/1-2 and Balcony BR/1-2 at the Circle seats section are restricted view seats.
---
Be Our Friend
For the latest SRT news and to be the first to find out what shows are coming up next, like us on Facebook and follow us on Instagram. To enjoy benefits like complimentary tickets, click here to become a Friend of SRT.
---

---
Event Date

May 2024
Venue
KC Arts Centre - Home Of SRT
Ticket Pricing

Coming soon!
Duration
Approximately 80 minutes (no intermission)
Rating
To Be Confirmed