The Fall
24 & 25 August 2018 | KC Arts Centre – Home of SRT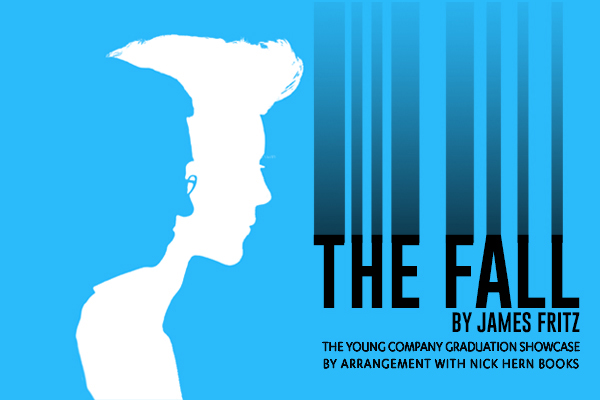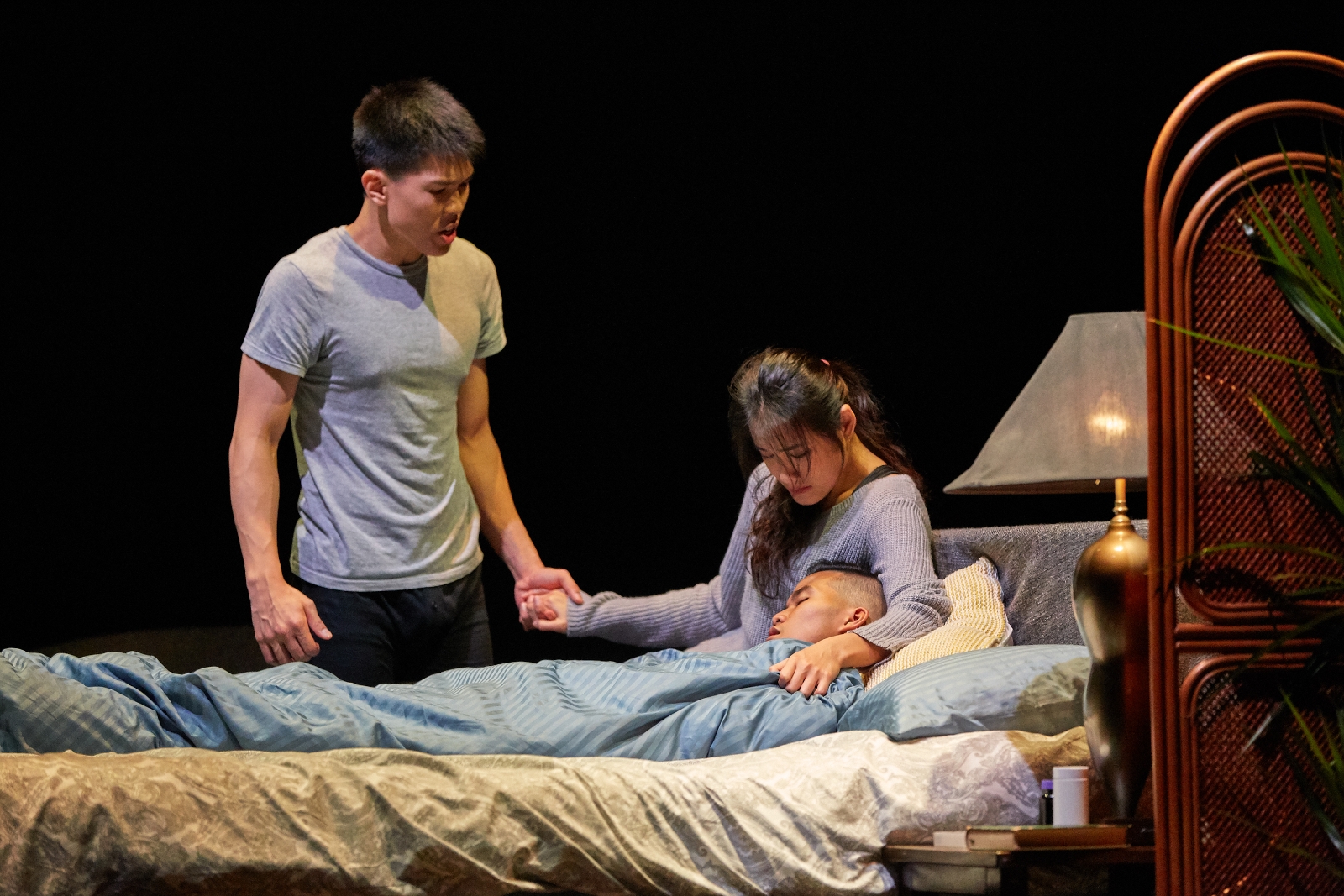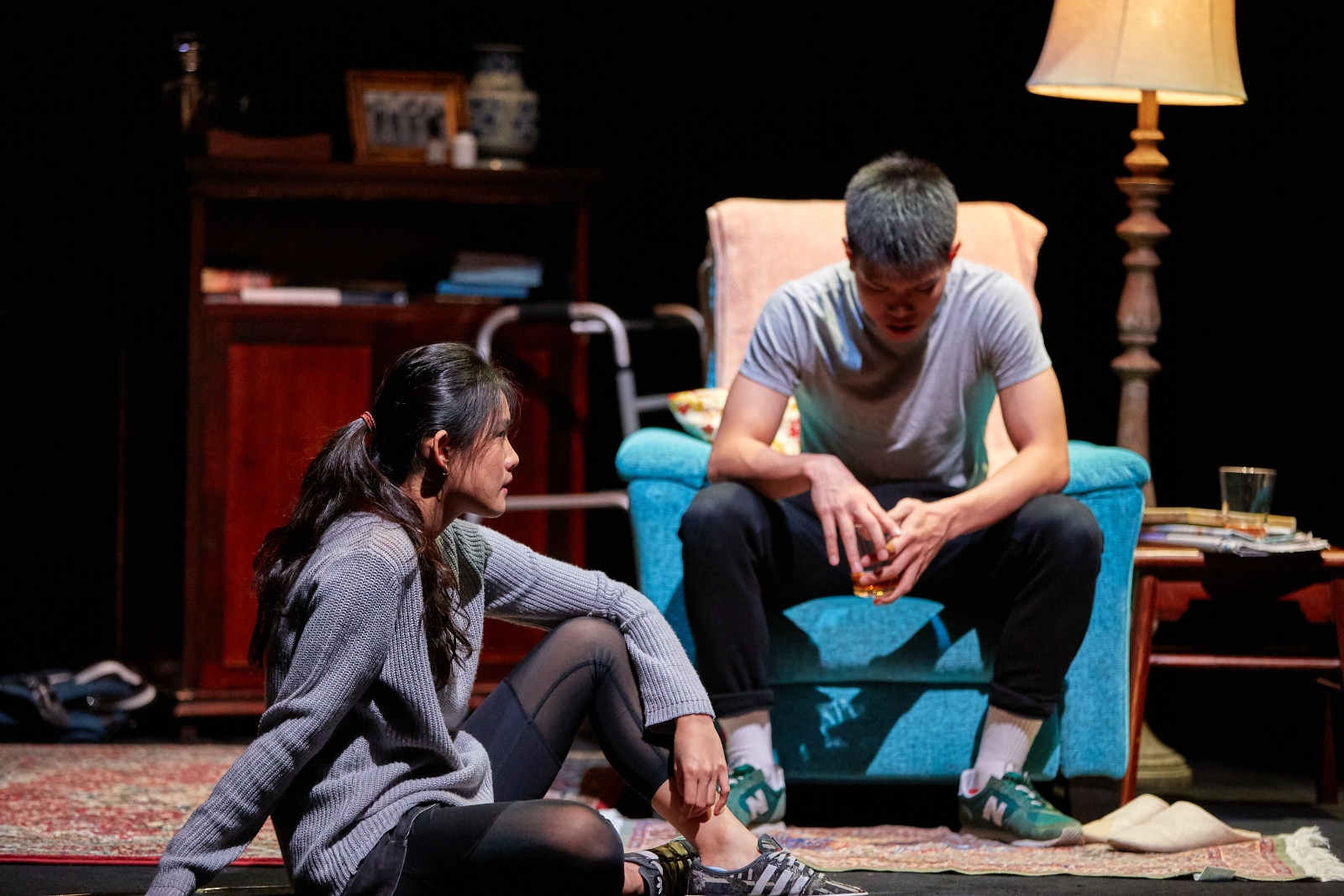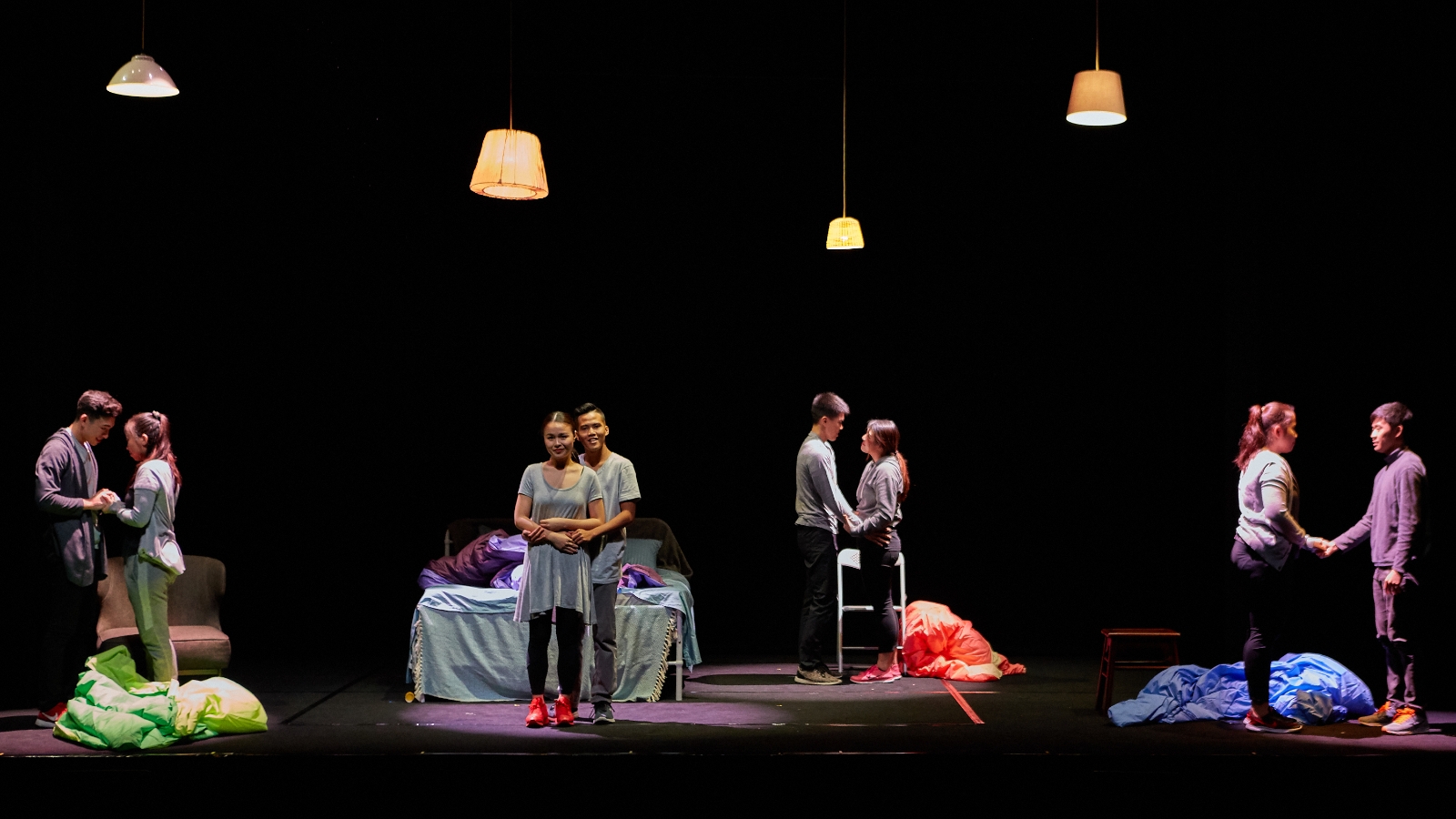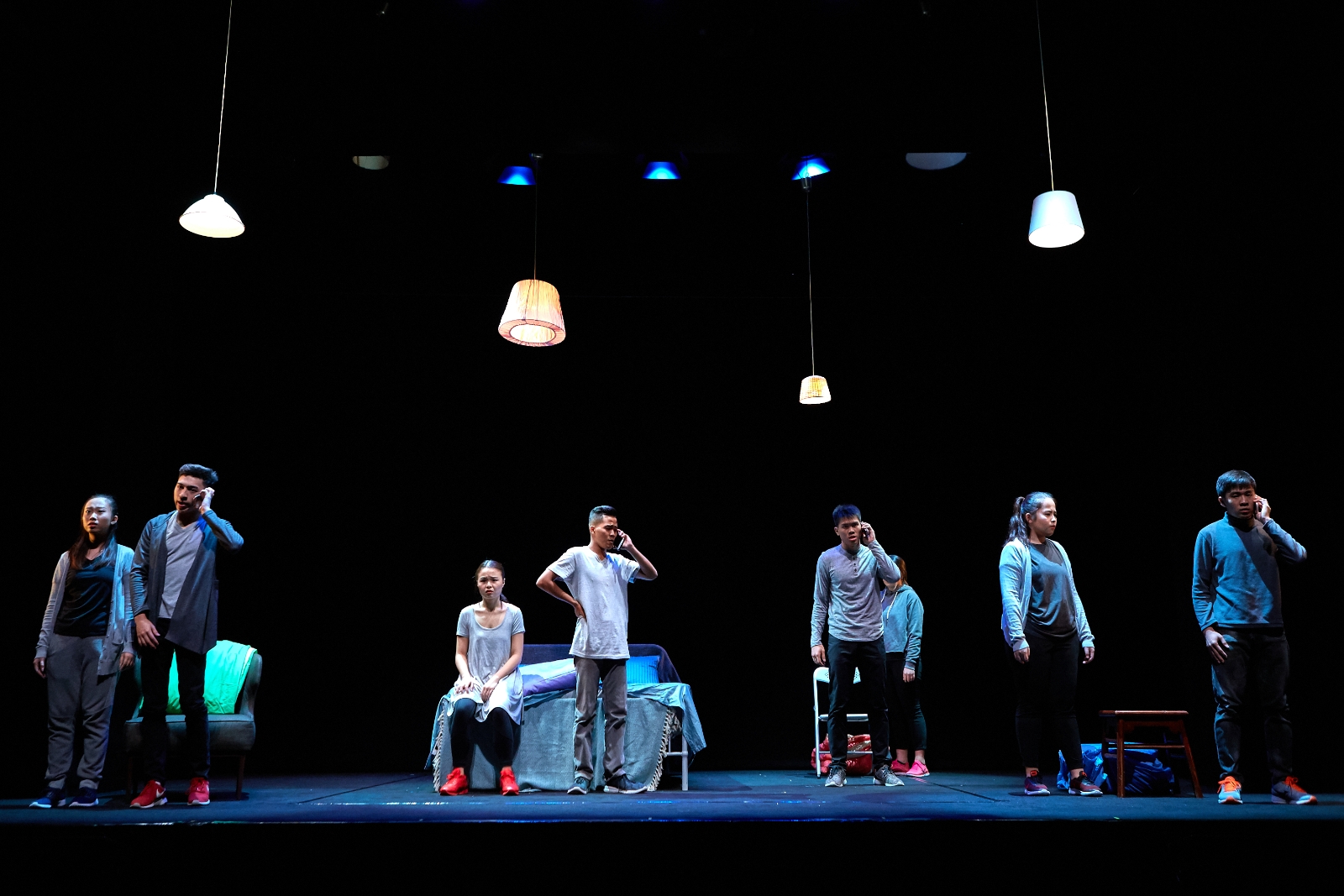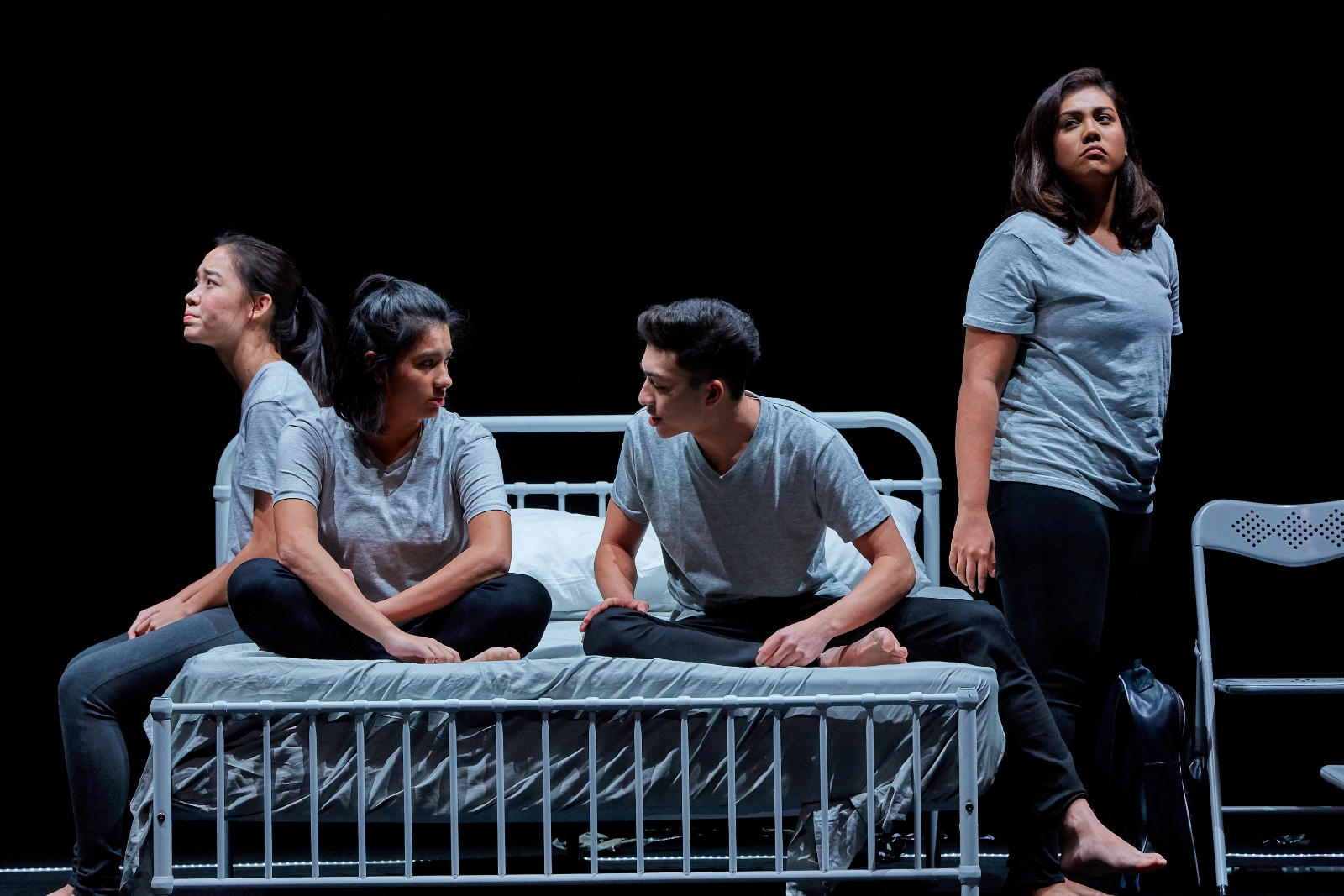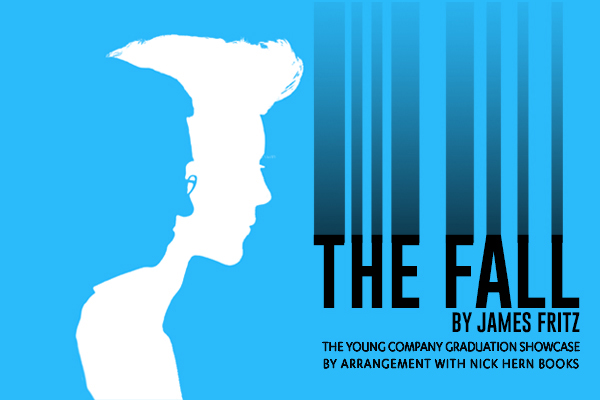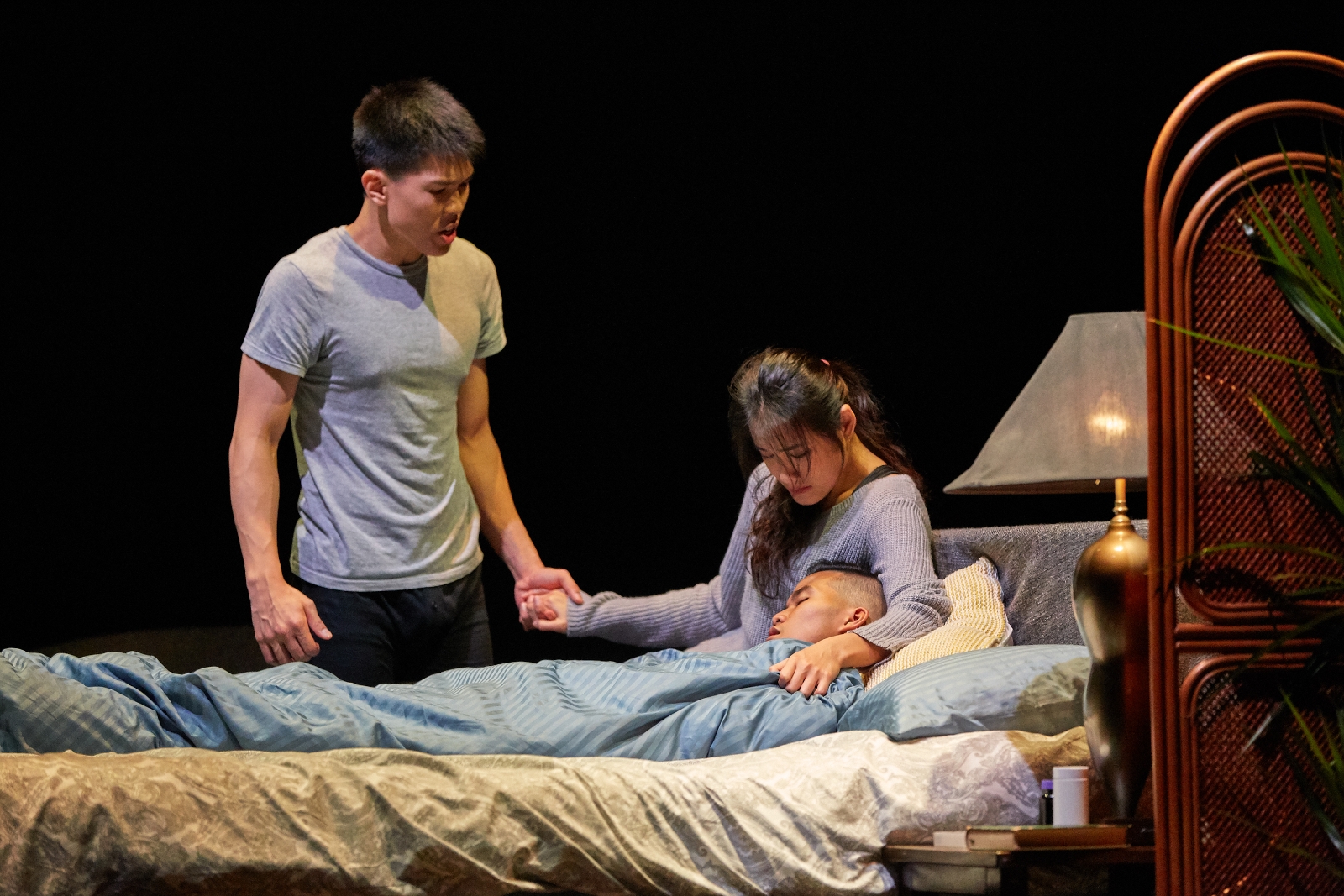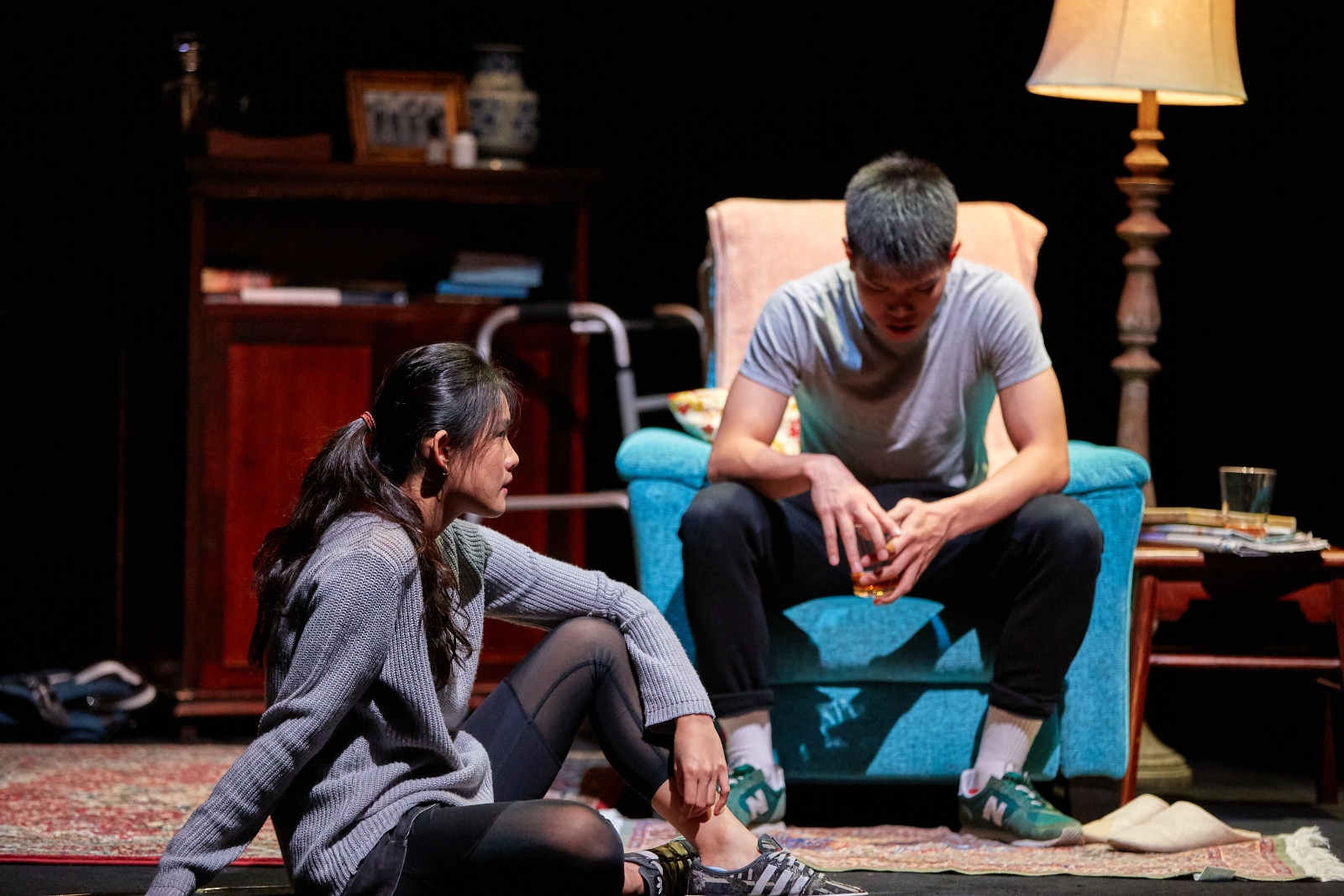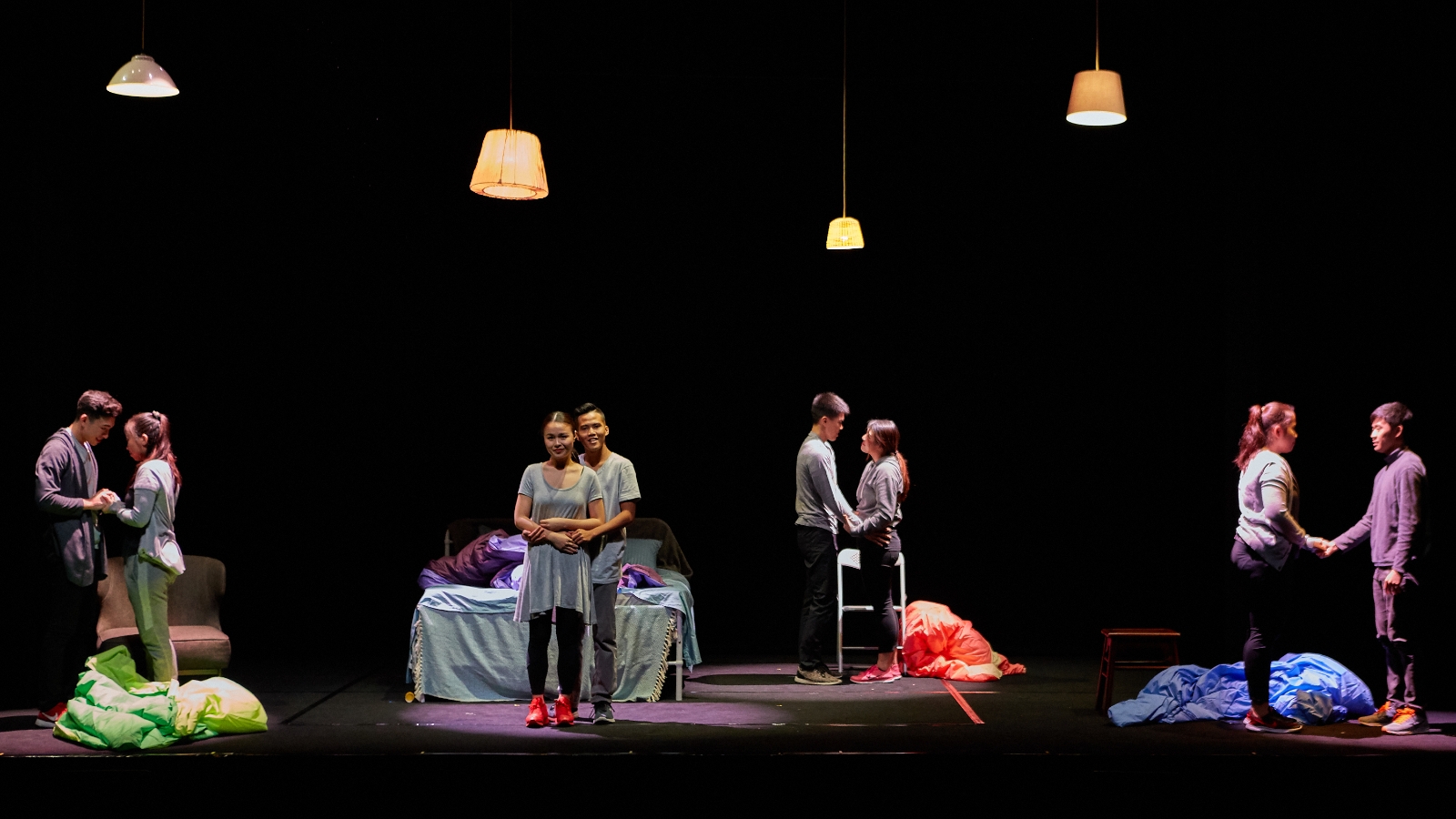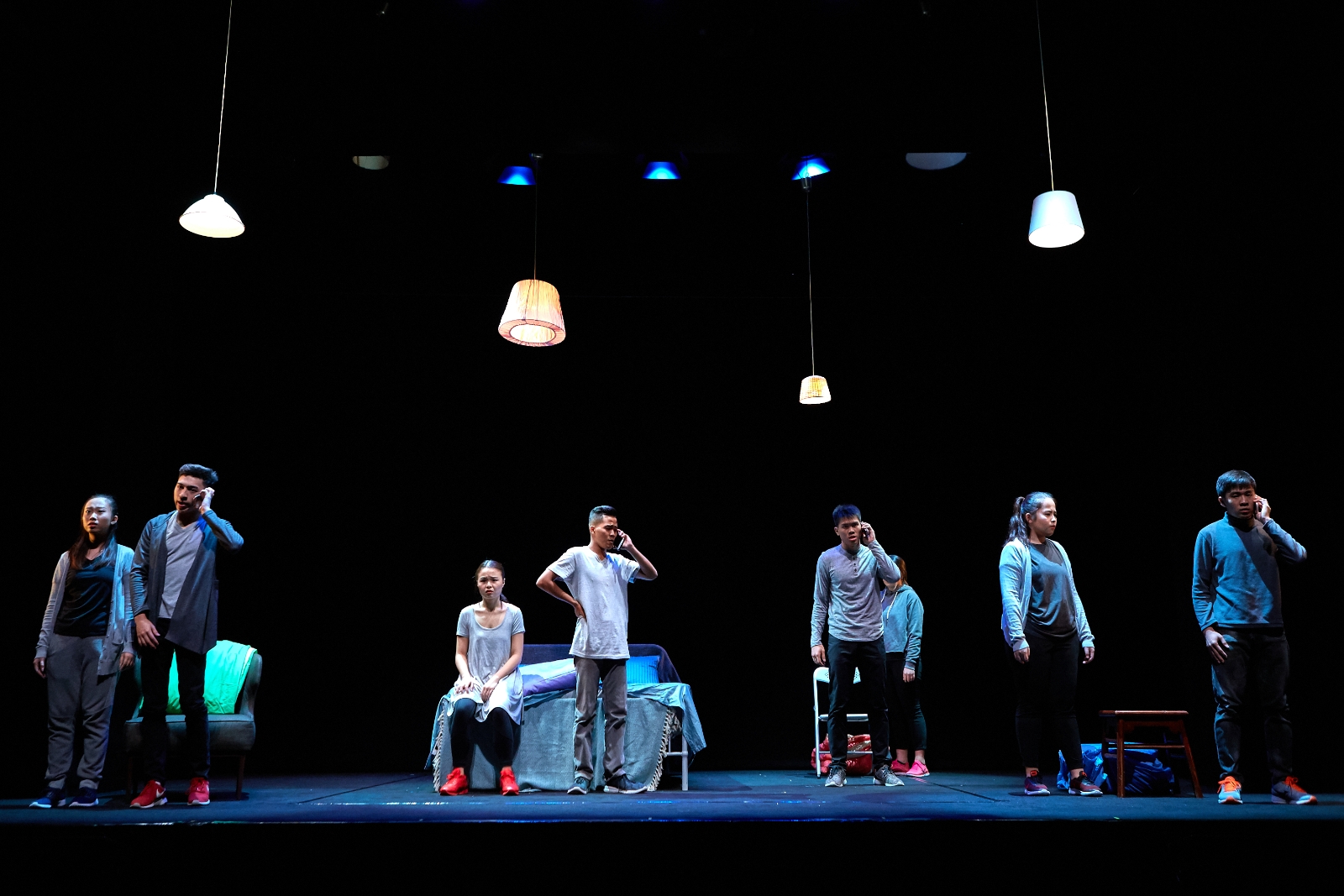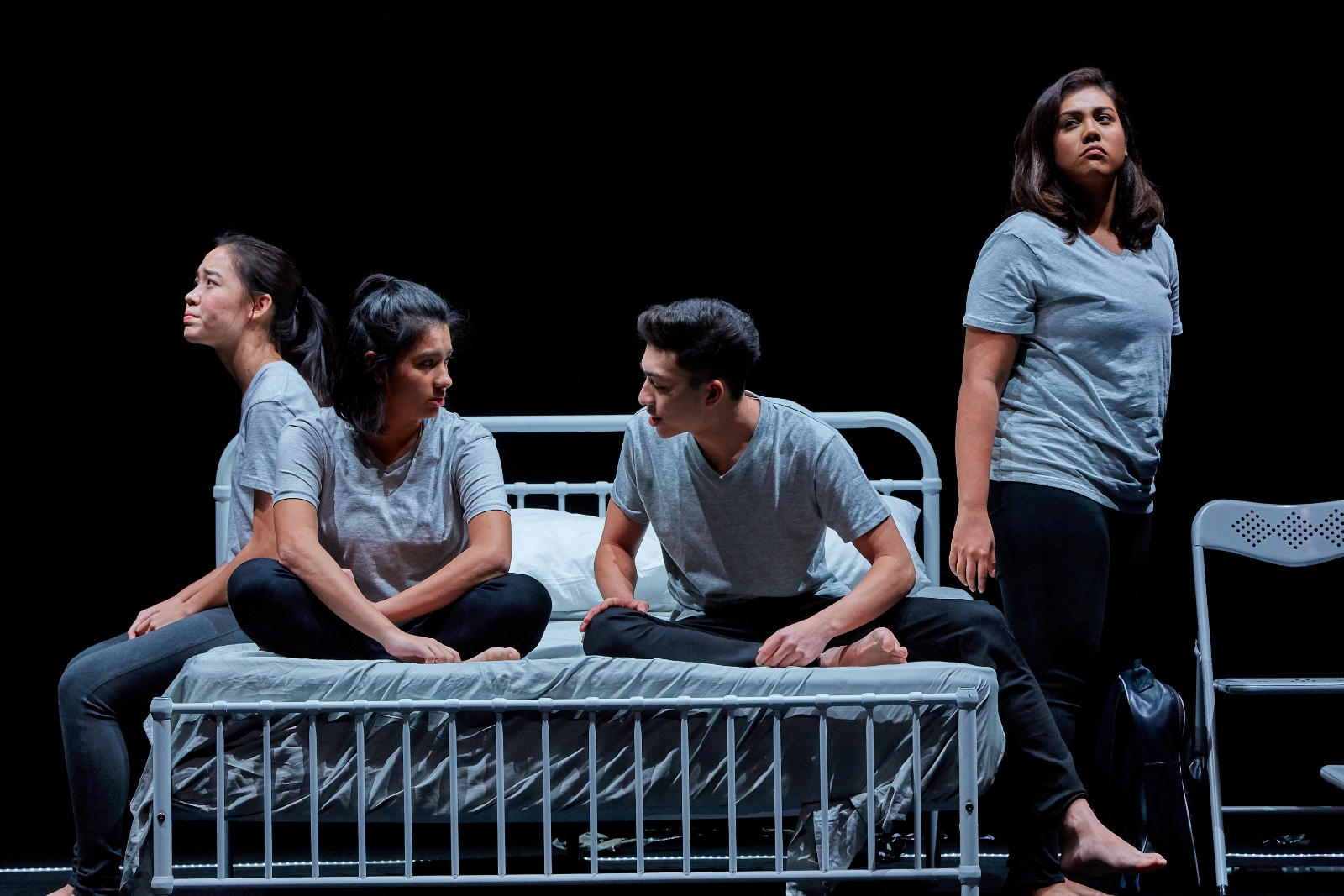 After two years of practical training in all aspects of theatre, Singapore Repertory Theatre's The Young Company will perform James Fritz's The Fall as their graduation show.
Directed by Daniel Jenkins, The Fall is a candid and moving look at young people's relationship with ageing and intergenerational differences. A play with heart, humour and fire in its belly that bridges the empathy gap between young and old.
First performed by the National Youth Theatre of Great Britain in 2016, The Fall was praised in reviews, including:
"Exceptional new play charges through life at breakneck speed"
★★★★ The Stage
"Intelligent, absorbing…"
★★★★ Reviews Hub
"The Fall is by far the best thing I've yet seen the NYT do - a strong, complex play"
The View from the Circle
The play comprises three loosely connected scenes. In 'First', two young people, Boy and Girl, encounter a dead body for the first time. In 'Second', set 'years later', a married couple, One and Two, experience difficulty and frustration while caring for an ageing parent and supporting their child. In 'Third', again set 'years later', four older people, A, B, C and D, try to accommodate themselves to straitened circumstances in an institutional room intended for two, repeatedly tempted by the offer of cash settlements for their families if they agree to be euthanised.
Through SISTIC Authorised Agents only
$15 per ticket for Bloomberg YOUth
[Valid from 18 Jun 2018 onwards]
[To purchase, please provide any form personal identification with your photo and date of birth to any SISTIC Authorised Agent]
[Patron must be a Singapore Citizen or Permanent Resident]
[Patron must be 15 years old, but no older than 25 years old on the day of the performance]
[Limited to one ticket purchase per person]
[Limited quota available]
Event Date

24 August, 8pm 25 August, 8pm
Venue
KC Arts Centre – Home of SRT
Ticket Pricing

Public Tickets: $30
Concession for students, NSFs and senior citizens (55 years-old and above) with valid ID: $20
Bloomberg YOUth tickets: $15
Advisory 16 (Mature Content & Coarse Language)